Main content starts here, tab to start navigating
1998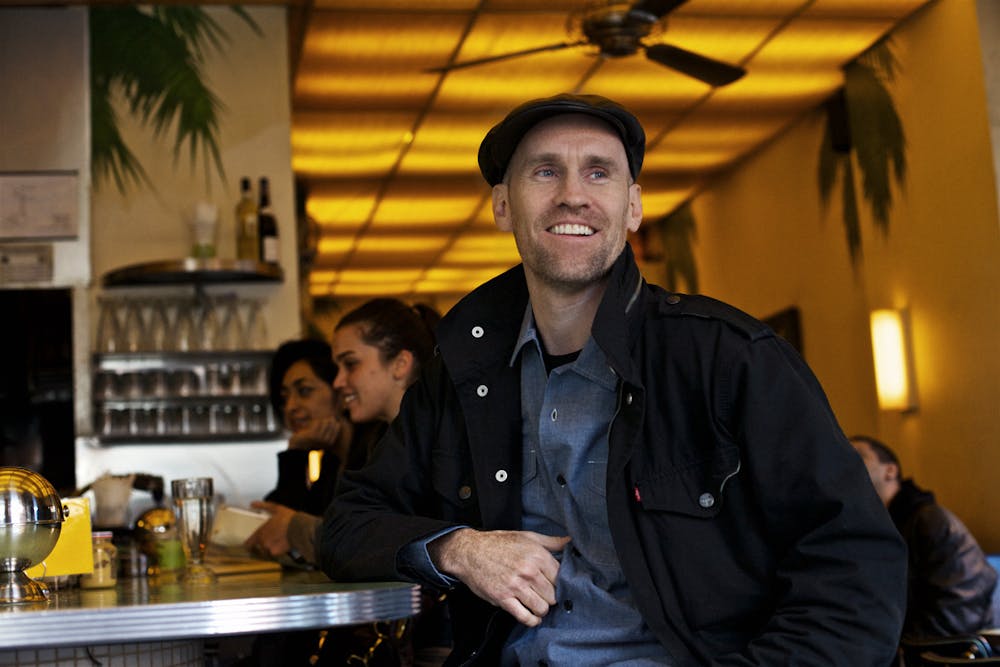 Sean Meenan, the eco conscious philanthroper, and visionary entrepreneur, had a dream. That dream was Café Habana. A fifth-generation New Yorker, Sean wanted to create a place he'd always longed to hang out at when he was a kid – where he could afford to impress a date over a good dinner, and where he could have a really great time, too. Good times around good food, doing good for the community. Bringing people from all walks of life together around hearty plates in unpretentious surroundings, with a great vibe.
Café Habana opened in 1998 in the neighborhood of Nolita, in downtown New York City, in a former Dominican diner. A 38 seater, steel-cladded diner on the corner of Prince & Elizabeth Street became the home for what is today a true New York City institution.
Shortly after launching Lenny Kravitz filmed the music video for 'Again' sat at the infamous counter, and many more celebrities continued to roll through Café Habana making it a veritable institution of nonchalant cool & 'the spot' in NoLita still today, nearly 25 years on – the kind of place Sean had always dreamed of.
Café Habana's known for its jumping scene, fashion-forward crowd & the addictive grilled corn that many New Yorkers & Global tourists queue up for down the block to get their seat at the NoLita hang out. To deal with the overwhelming demand, Café Habana To-Go opened next door shortly afterwards.
2005
Next came Habana Outpost in 2005, in Fort Green, Brooklyn where people from all walks of life come together to celebrate food, art and community. It was the first fully solar powered restaurant in NYC. 'Spread Love, It's the Brooklyn Way' is the Habana mantra that Sean & the family that made the restaurant what it is today, live by – speaking love, community pride & seeing past our differences.
2006
Sean launched Habana Works, a 501(c)(3) non-profit organization which empowers neighbors and residents through free, hands-on environmental and children's educational programs as well as community driven art projects from Brooklyn, New Orleans and beyond.
2010
Rande Gerber partnered with Sean to bring a taste of NYCs authentic take on Latin comfort food to Malibu, when they launched Café Habana at The Lumberyard together. Rande went on to launch Casamigos Tequila, which is poured in all Café Habana restaurants today.
2016
And next, Café Habana headed to Tokyo where long-time fan of Habana, Naoiki Shimizu of Creative Man Productions opened up his spot, in the downtown neighborhood of Shibuya.
2021
Luke Thomas, a Welsh chef & author, and long-time friend of Sean as well as a Habana fanatic, became the CEO & partner of Café Habana. He moved over to New York to head up the business and follow in Sean's footsteps. Luke's passion for cooking came from his grandmother who taught him to cook in their North Wales kitchen when he was just knee-high, just good hearty plates of food & that's where Luke's passion with food remains - good times, around good food & good people.
Always living by the principle of nourishing people with authentic Latin food & drinks and connecting all walks of life within the community. A mission that's lived from 1998 to today ~Gracias.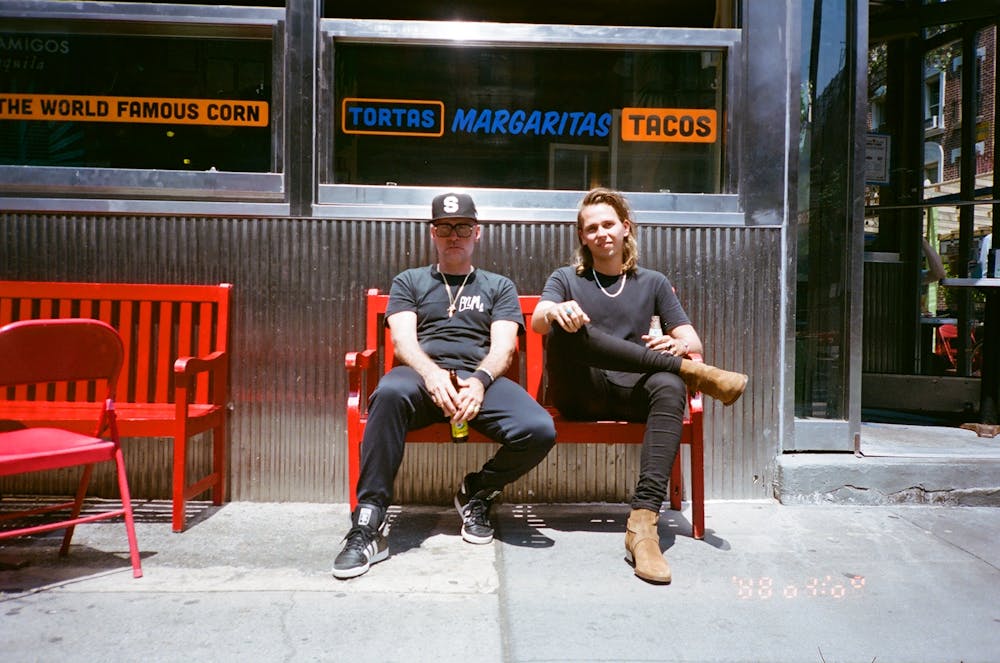 Café Habana does not claim ownership of any images unless otherwise stated.